Prototyping faster and easier with Live Booster Sequans LTE-M
To speed your development, employ the evaluation kit for the Monarch GMS01Q built in collaboration with STMicroelectronics. It is an expansion board providing cellular LTE Cat M1 connectivity to any STM32 Discovery kit or STEVAL-STWIN IoT development kit. The kit provides a turnkey solution for connecting the board Orange Live Objects and also to other cloud servers, thanks to a dedicated and optimized library

The Monarch GMS01Q module, a third-generation module from the Orange Live Booster program, is based on Sequans' industry-leading Monarch LTE-M/NB-IoT chip platform and includes an LTE-optimized transceiver and Sequans' Single-SKU™ technology to support LTE bands worldwide for universal roaming and deployment capability. The Monarch GMS01Q comes with a pre-integrated Orange SIM card with a flexible data plan that gives Orange IoT customers a cost-effective and complete embedded connectivity solution for the design of IoT devices including sensors, meters, buttons, and trackers of all kinds.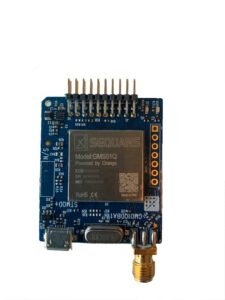 From the beginners to advanced users, choose your development environment
For beginners: the GMS01Q-STMOD combined with "STM Nucleo WB Board" and will allow you to create your prototype in the Arduino world.
For intermediate users: the GMS01Q-STMOD associated with "STEVAL-STWINKT1B" and X-CUBE-CELLULAR will allow you to use industrial sensors and become familiarized with predictive maintenance.
For advanced users: the GMS01Q-SMOD linked with "L496 Discovery Board" and X-CUBE-CELLULAR will allow you to create your own prototype with sensors of your choice.
Create your account on Live Objects
Get a 1 year free accounts, just ask it on Live Objects register page. You just need an email address.
Then use Live Objects to collect your data, use our device management feature and monitor your devices. Thanks to dedicated library the integration is seamless.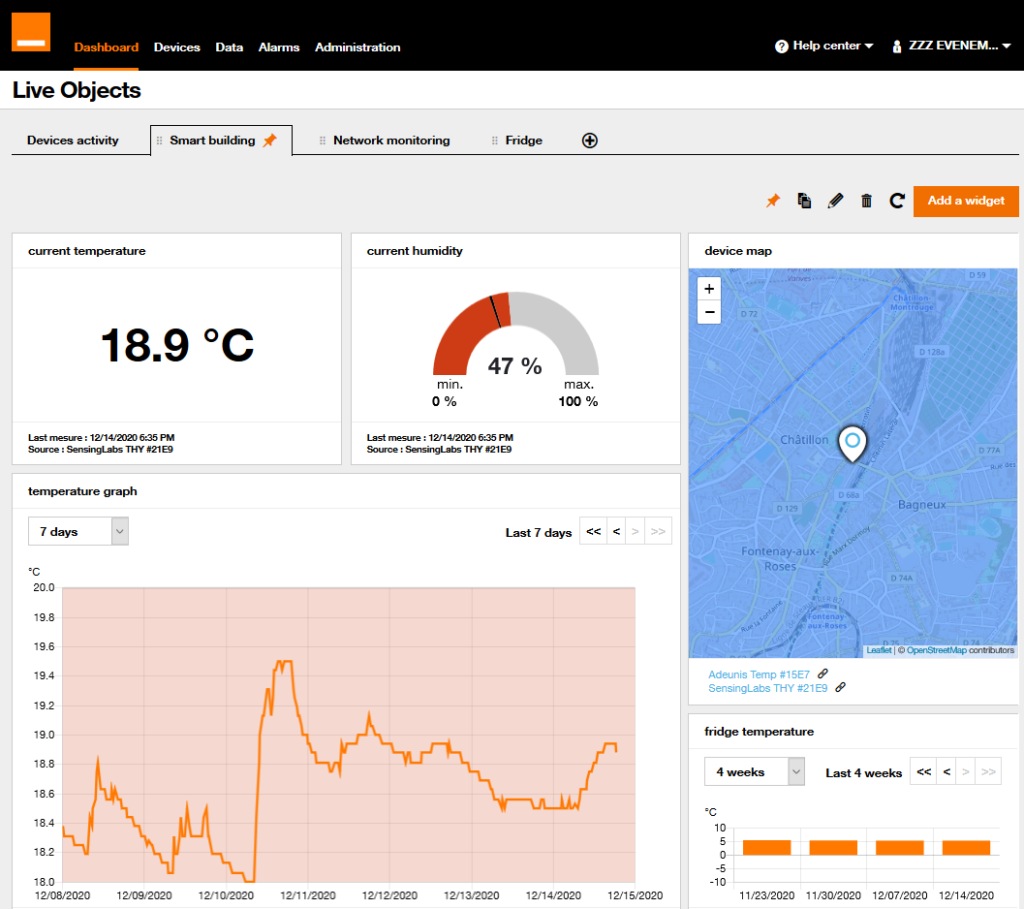 Prototype your use cases
Live Booster modules are ideally suited for M2M applications such as metering, wearable, tracking, remote monitoring, heathcare, telematics, bike sharing, smart farming… so it will be for you!
Get your product from our distributor RFPD-Richardson