What if you can search for your devices in a map on Live Objects sensor!
Need to deploy IoT devices on field? Need to easily manager your IoT fleet using your smartphone?
But first of all, what is Live Objects sensor?
It is the Android mobile application of Live Objects. It is dedicated for field technician and IoT fleet managers:
As a field technician Live Objects Sensor provides you all the information needed to efficiently install devices and generate an official report
As an IoT fleet manager, this application offers you a quick vision of your fleet status and allows you to manage actions on devices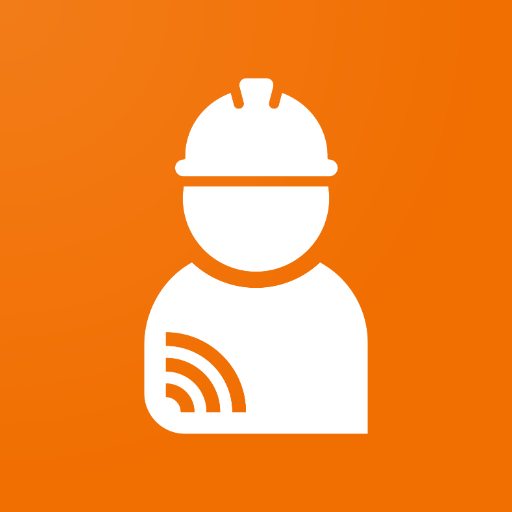 In the newest version for Live Objects sensor, you can use Google bio-metric system to configure your login/password, so you can easily connect to your mobile application by your digital fingerprint.
In addition to that, you can now show all your IoT fleet on a map and search for a specific device directly on it. You can also zoom on a device cluster to have more details. At the end, by using your GPS position, you can see how far the device is from you.
So, how to download Live Objects sensor?
You can download Live Objects sensor on Google Play : https://play.google.com/store/apps/details?id=com.orange.labs.liveobjectssensor
And what if you had specific needs for your business use case?
Good news! An Open sources version of Live Objects sensor is now available, you can download it here !