New features in your Android mobile apps Live Objects sensor
Need to have a snapshot of your IoT fleet status? Need to easily generate a report of your last field installation?
But first of all, what is Live Objects sensor?
It is the Android mobile application of Live Objects. It is dedicated for field technician and IoT fleet managers:
As a field technician Live Objects Sensor provides you all the information needed to efficiently install devices and generate an official report
As an IoT fleet manager, this application offers you a quick vision of your fleet status and allows you to manage actions on devices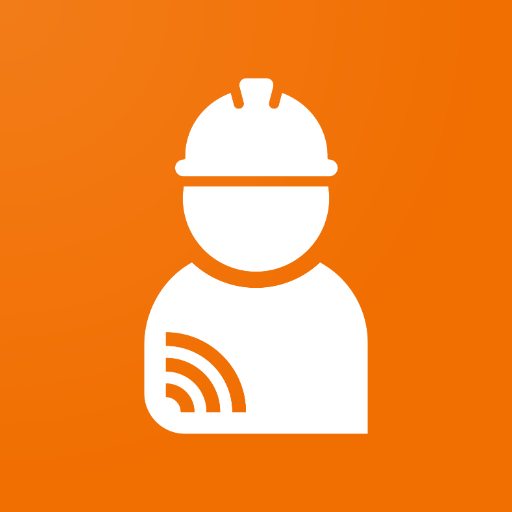 So, the new version of Live Objects sensor is now available if different langages (English, French, Polish, Spanish and Slovakian). It enables you to have access to your fleet dashboard with information about :
the number of your IoT devices
their connectivities, their status
their groups
the activated slient machines if there are any
If your device support NFC, by following a very simple protocol (you can ask us to send it to you), you can use your Live Objects sensor application to search for this device and wake it up if needed.
Also, to add new complex properties to your device, you can now use the OCR (Optical Character Recognition) in a very easy way.
Then, and for your MQTT devices, you can now access to your device parameter configuration, and add new ones if needed.
Finally, you can now generate intervention reports to share all information needed (and some photos, too!) on the device installation with your colleagues.
So, how to download Live Objects sensor?
You can download Live Objects sensor on Google Play : https://play.google.com/store/apps/details?id=com.orange.labs.liveobjectssensor
And what if you have specific needs for your business use case?
Good news! An Open sources version of Live Objects sensor is now available, you can download it here !