Adeunis
Expert of IoT solutions & designer of wireless LoRa® sensors
In a connected world, Adeunis designs, manufactures and markets wireless sensors and solutions for the operational professionals' performance.

Adeunis® is the expert in IoT solutions dedicated to the sectors of smart building, smart industry and smart city.

Adeunis supports customers in the digitalization of their trades through industrial IoT solutions, by guaranteeing the complete chain of information, from sensors to the transfer of data to their application.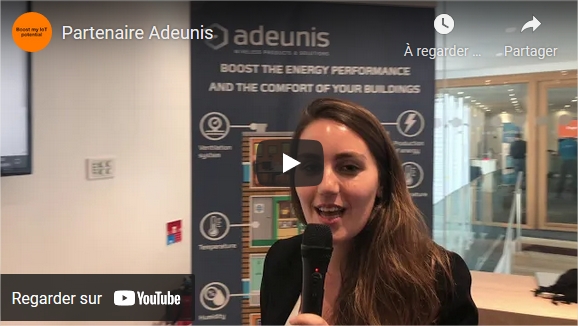 How can Adeunis help companies to digitalize
The solutions offered by Adeunis are multiple and can not be fully cited in this article. Adeunis covers a wide range of products. We will focus on the different possible uses of these solutions, their metering functions and the services associated:

Uses:
Adeunis customers use their solutions for different uses:
– Comfort for occupants
– Build or qualify your network
– Environment
– Infrastructure
– Equipment maintenance
– Process optimization
– Energy performance
– User safety

The metering functions :
To guarantee all the uses mentioned above, Adeunis has even more features to guarantee customer satisfaction:
– Electric meter
– Impulse interface
– Air pressure delta
– Opening detection
– Humidity
– Current measurement
– Water level
– Presence / Brightness
– Temperature
– Network tester
In addition, Adeunis offers services associated with its sensors, to facilitate the implementation of customers' IoT projects:
– Radio-mapping
– Configuration tool
– On-site deployment
– Data decoding aid tool
– Device-management
– Training
– …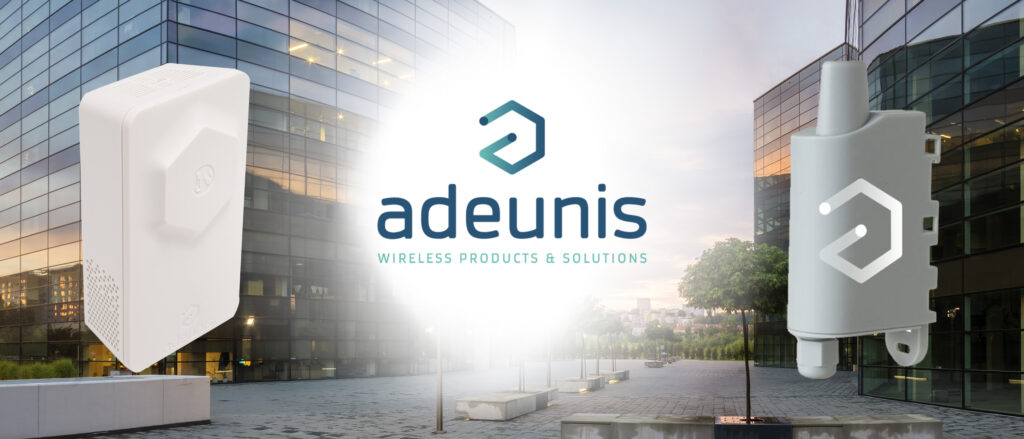 Use Case: How Adeunis contribute to fight against Covid-19:
With the COVID19, normally self-service installations now require the staff to periodically clean the dispensers. Surfaces must be wiped and sanitized to ensure compliance with health and safety measures.
Thanks to the sensor MOTION LoRaWAN® by Adeunis implemented inside the premises, the staff can more easily detects the entry of any person into the room. They are notified of each visit by an automatic alert, to optimize the cleaning of the surfaces.
In addition, some owners also use these data to know the attendance trends to better manage the restock of vending machines.