Boost your IoT solutions with Datavenue ready program
If you are a B2B IoT player …
Device designer / maker / distributor
Systems integrator
IoT software editor
End-to-end solution provider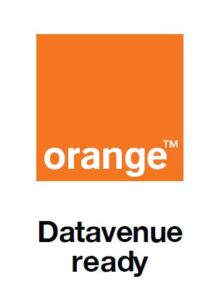 … join the Datavenue ready program
Datavenue ready program is a dedicated, marketing and technical initiative to boost our common IoT ecosystem. As a member, you will benefit from multiple advantages, such as:

Go to market: benefit from sales support opportunities, reference your offers on our marketplace and give your devices an Orange certification.

Support: take advantage of a designated contact, gain privileged access to regional teams, technical training and to testing laboratories.
Visibility: take part in joint communication and marketing actions, on social networks, digital publications and professional events: meet-ups, conferences, exhibitions, etc.
We bring you key IoT resources

Connected objects: benefit from a catalogue of connected objects with a selection certified and approved by Orange.
Multi connectivity: enjoy the network best suited to your needs: LPWA (LoRaWAN) and cellular (2G/4G, LTE-M).

Live Objects platform: manage your connected object pack: collect, process, view your data and manage events and alerts.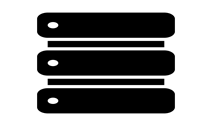 Business applications: design your dashboards powered by Live Objects, create your business applications, and develop value through data processing.
Please contact us
It's really simple to join: please just email us.